Youth Justice convention closes on a high
Youth Justice Board's Chair Frances Done and John Drew Chief Executive give their reflections in a three minute film we produced yesterday at the close of the two-day Youth Justice Convention in Brighton.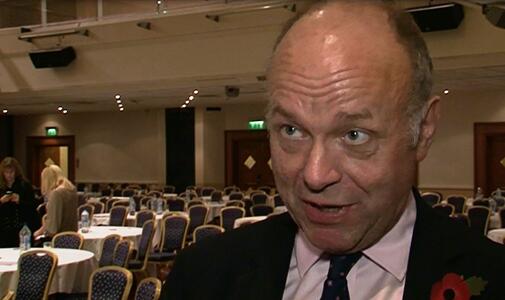 John Drew Chief Executive of the Youth Justice Board
Both emphasised the importance of listening to young people – a feature that was very evident with the number of user voice sessions at the event. John Drew also drew parallels with the track sung by Heather Small 'What have you done today to make yourself proud?' that closed the conference.