Thumbs-up for apprenticeships, says new survey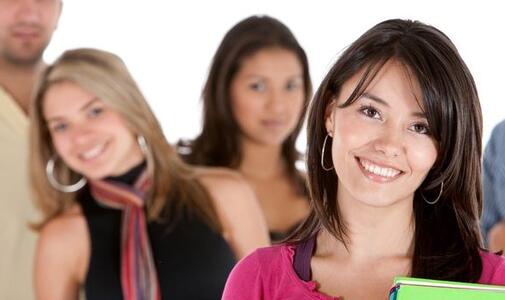 Apprenticeships improve employees' confidence, according to the survey

We will use these valuable results to identify areas where more work is needed

Apprentices are rising up the career ladder, it was announced this week.
Shortly before this month's Future of Apprenticeships conference takes place, results of the Apprentice Learner Survey show that satisfaction among apprentices is high.
Of those that completed their apprenticeships, nearly one third had been promoted, while three-quarters of those in work had taken on more responsibility.
Nearly nine in ten agreed that they felt more confident about their own abilities since completing their apprenticeships.
Just four per cent of employers were found to be dissatisfied with the relevance of the training.
The survey took data from 5,000 participants, and the results have been welcomed by Skills Minister John Hayes.
"We are succeeding in making apprenticeships a gold standard option for ambitious young people and sending a crystal clear message that technical excellence is as essential and highly valued as academic prowess," he said.

"However, while these survey results are excellent I am relentless in my focus on improving quality and we will use these valuable results to identify areas where more work is needed."
The 5th National Conference on The Future of Apprenticeships is being held at Westminster Studio, 10 Greycoat Place, London, on 29th May, 2012.
Key speakers include Gila Sacks, Head of Apprenticeships Units, Department for Business, Innovation and Skills and Department for Education, and David Way, Chief Operating Officer, National Apprenticeship Service.