Tackling Troubled Families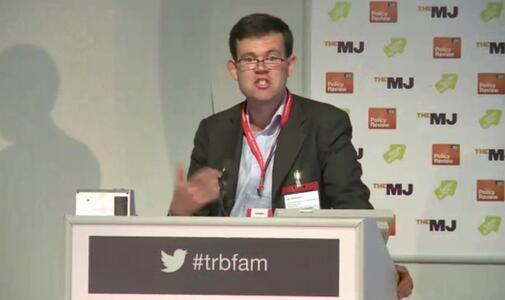 Jim Robinson
Jim Robinson, senior policy advisor, at The Cabinet Office speaking at the Tackling Troubled Families - Early Intervention Strategies for Success conference this week gave details of a proposed fund that commissioners can bid to receive extra cash from if their Social Impact Bond (SIB) work can demonstrate savings for other organisations.
His speech entitled Rolling out Social Impact Bonds explained the context of SIBs and the world's first ever that was launched at Peterborough prison in 2010 in a bid to reduce re-offending amongst groups with notoriously high rates. The lessons learned helped develop the project with troubled families in Birmingham, Leicester, Hammersmith & Fulham and Westminster. In particular the focus was on how SIB outputs can produce savings and for some of the pilots this focused on children on the edge of care.
The full findings of the pilot are here: http://www.cabinetoffice.gov.uk/sites/default/files/resources/VF-PBR-for-troubled-families-Final-Report.pdf
He spoke of several barriers to SIBS including a lack familiarity for commissioners in buying outputs and gave details of a new outcome finance fund that organisations can bid and receive additional funds if their work has reduced costs for other organisations like schools, hospitals or the police.