14 Sep 2011
9th Annual Conference: A new way of working. To be held at the Millennium Gloucester Hotel and Conference Centre, 4 -18 Harrington Gardens, London SW7.
Headline Speakers

Professor Viv Bennett
Director of Nursing for Department of He...

Purnima Tanuku OBE
Chief Executive of the National Day Nurs...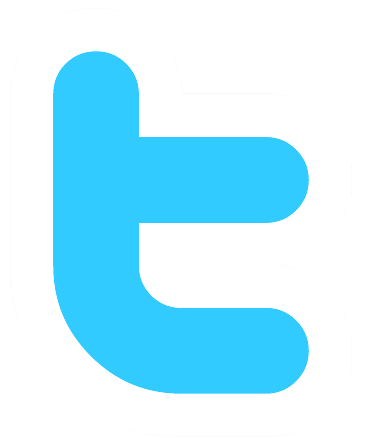 #surestart11
The Sure Start Annual Conference and Exhibition continues to be the essential event for all children's centre leaders and local authority officers, equipping attendees with the most up to the minute policy and best practice guidance.
Challenging times require new ways of working to ensure sustainability, quality and the best possible outcomes for families.
Sure Start 2011 is timed to enable delegates to hear first hand the Department for Education and the Department of Health vision for reform.
This year over 20 speakers will share their expertise and knowledge through a series of forward thinking plenary sessions, panel debates and best practice workshops.